In the film What Darvin Never Knew, they explained Darwins j0urney with evolution and the theories he came up with. Darwin's theory of evolution became one of the most world-renown theories ever made. The film responds and explains some theories that Darwin never knew.
In the film, Darwin studied embryos of different animal species. He discovered a lot about each embryo and how they could've possibly evolved. One thing Darwin didn't know about while studying embryos is that they carry DNA, which had not been discovered yet. DNA can be found in the cells of any living thing, and it is a great tool to aid scientists to learn how animals, plants, humans and any living organisms grow and develop. By being able to look at animals genes, scientists can do studies. Which is exactly what they did, they found out how two mice adapted to their environment by changing the colour of their fur, which darwin had expected. But by using DNA they were able to put Darwin's theory to the test and find out that he was right.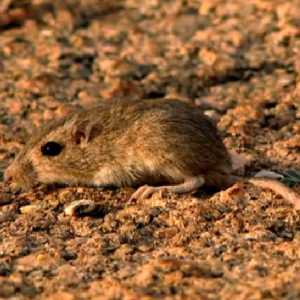 Evolution today has changed a mass amount since Darwin's theory of evolution. Darwin was able to aid scientists with new discoveries and new approaches to keep learning and finding new revolutions in wildlife. As the future approaches, the study of evolution will continue to grow and fascinate the world. Darwin's theory was a huge lift in science. Because of Darwin's theory, we were able to come up with new concepts in understanding the science behind all living things.