* Daso Kim – her hobby is drawing pictures
1. Why are you passionate about your hobby?
Because I like feeling proud of when I looking my complete picture.
2. What obstacles have you faced to get you where you are today?
Just 3months ago, I was always compare with others'. I thought I have terrible drawing technique.
3. What advice would you pass on to someone interested in what your are doing?
You shouldn't think you're bad yourself.
4. Would you be open to further contact from Riverside students and if so, how someone contact you?
I'm not living in Canada. If you want to talk with me, you can get in touch with Eunsoo's phone.
5. When did you start playing that hobby?
It's getting pretty long. about 10 years. I started when I was 6.
6. Why did you start doing that hobby?
When I was 6, I really liked drawing pictures and I've heard a lot of compliment from other people and it's still now.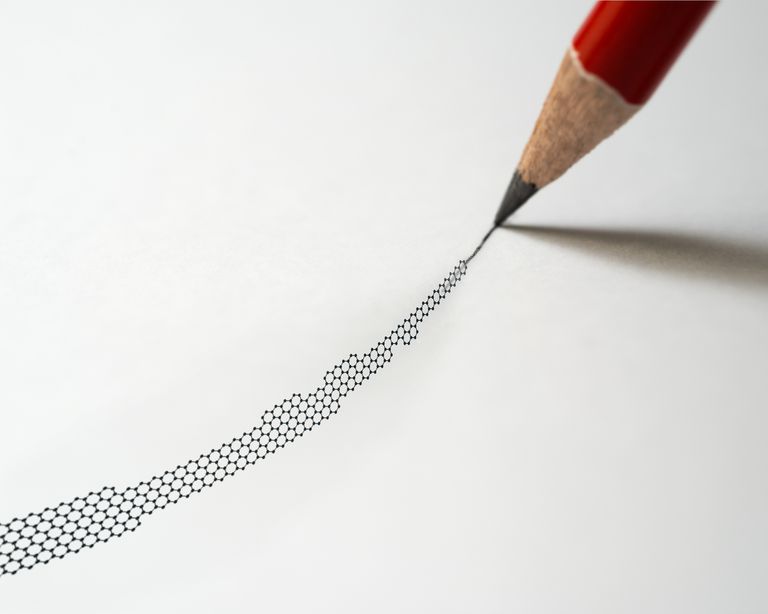 Sources
https://pixabay.com/de/papier-bleistift-schreiben-notizen-1358079/
https://www.thoughtco.com/paper-selection-for-graphite-pencil-drawing-
1123098http://blog.creativelive.com/5-drawing-exercises-turn-make-anyone-artist/