For my interview, I decided to interview one of my mom's clients, an architect who's name is Edward LeFlufy. Edward is a architect that has really been involved in the community here in Vancouver and it was a pleasure talking to him, I got to learn many things from him from his obstacles all the way to his successes and how he became an architect. I chose to interview him because my mom had mentioned him to me a couple times about how he's an architect and before the interview I actually got some good advice, which were some universities that are best suited in the department of architecture and so I felt like it was relevant to interview him, as he was someone that would be appropriate for my project, and I felt like he would be a good person to help me on my way to become an architect myself. From this interview, I learned more about architects in general and their struggles and how they become architects in general, and it was fascinating to see from a perspective of an architect how they reached their goal and etc. This connects to my passions/interests because for a year or so now, I have also wanted to become an architect and like I mentioned before I felt like it was well suited to interview Edward, and he was a great man to talk to about these things.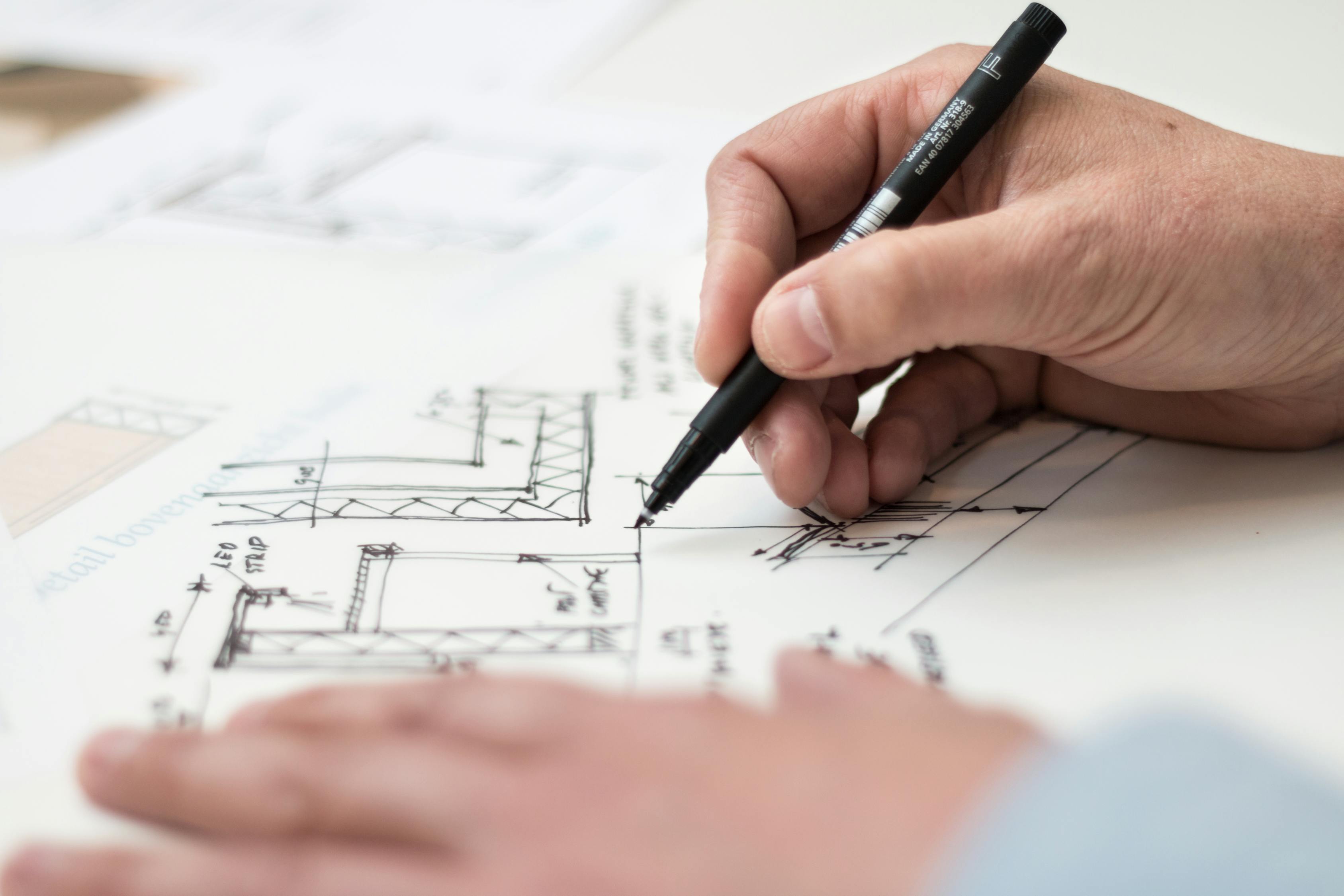 Here are the questions that I asked as well as the answers that he provided:
Why are you passionate about your job?
"I was passionate about going into architecture from a young age and I was partially determined of where I grew up and the building I grew up in but I think that as soon as i got into architecture school it was the opportunity to do something and to be involved in city making/place making, and being a student it has evolved into being, you hope to make peoples lives better in some small or big way."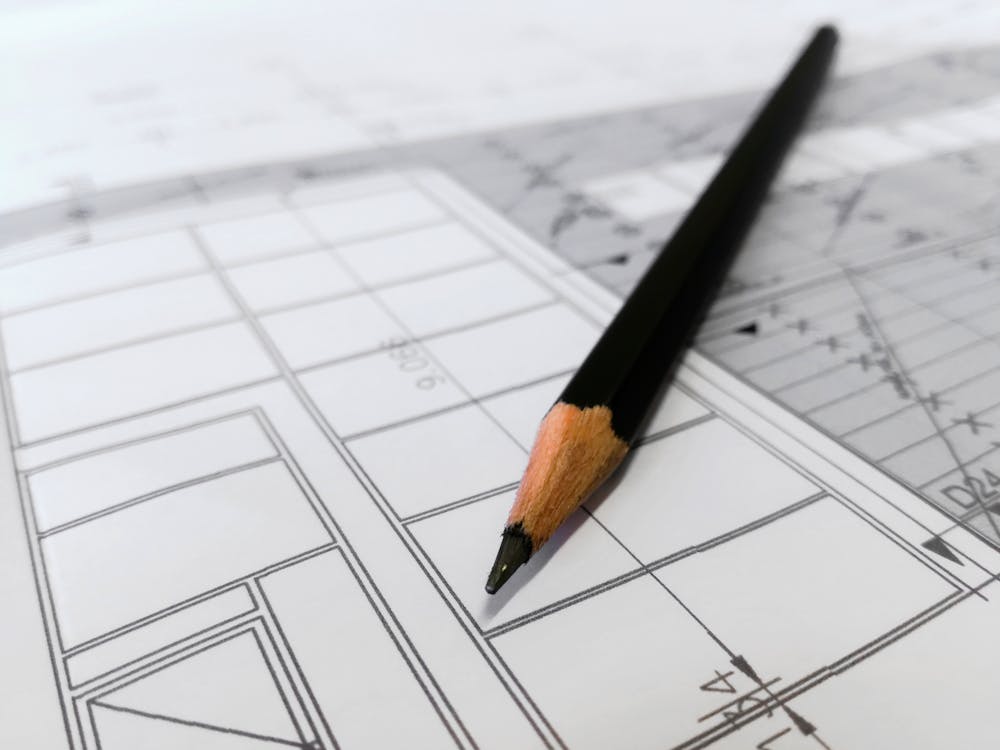 What obstacles have you faced to get you where you are today?
"Well, I don't want to sound too negative but there are many obstacles to be frank, especially school because it's always tough, becoming a registered architect is always more work and it's hard, and to become licensed and to be a licensed architect is always tough, and once you get to that point, when you finally do get registered, and the process and the intern and etc is always tough as well. There's a mentor (Henry was his name), when I finally got registered and when I became a registered architect, Henry jokingly said to always get used to becoming an unemployed architect. Making decisions are also hard while becoming an architect, and of course anything has challenges, doing anything or any job has challenges and so if I would rephrase that question I would say more so what challenges have you faced and not what obstacles because everyone has challenges in order to become or to do something."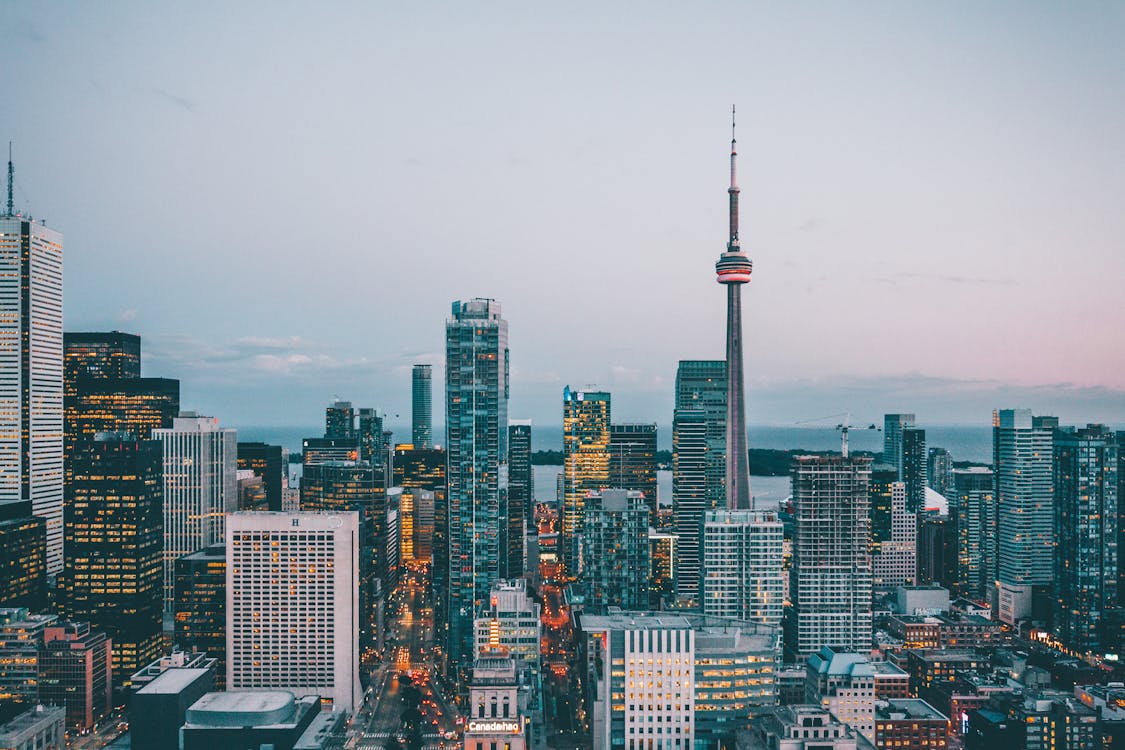 What advice would you pass on to someone interested in what you are doing?
"I guess the first thing that I would say to someone is that architecture, in my personal mind, is becoming a broader and broader field and everyone thinks the opposite, narrower and narrower, but I think that its quite the opposite because you're becoming involved in the environment and nature and the community around you. Everything has a way tied in with architecture in some way, and there are several career paths, they kind of range anywhere. For example when I was in school, they did a retro perspective of the school and did a survey. Some of my friends are in building technology related companies and engineering sort things, some are in environmental things, and so I think that there are a lot of things that are related under the umbrella of architecture, and the opportunity's in my opinion are getting wider and wider and so I feel like these are the type of things that I would say to someone who is interested in what I'm doing."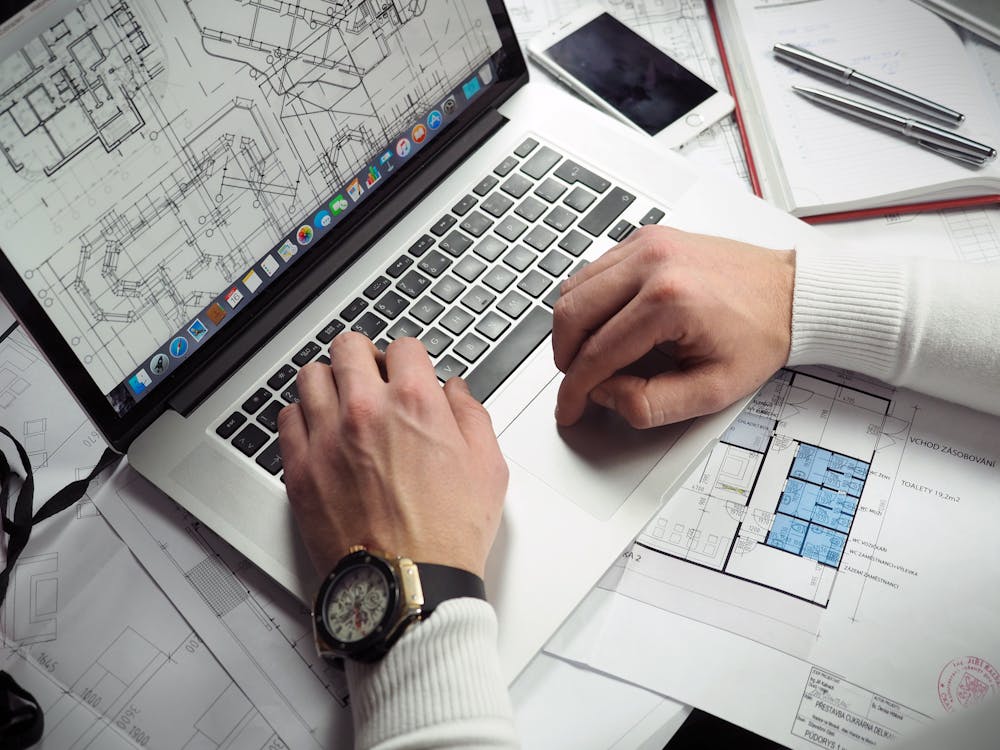 Would you be open to further contact from Riverside students and if so, how can someone contact you?
"Sure, and to get a hold of me is with my email, but it would be very challenging especially with my schedule on weekdays, but if the school is more interested in talking to me, I believe there is a program where students who are attending architect school can come out and talk on behalf of me. But, I would be more than happy to speak to any student one-on-one or a small group if I have the time on weekdays or weekends."
What would you say was the biggest factor that has helped you become successful?
"There's no question that its the opportunities that were given to me by my employers and the things that I learned along the way. The biggest thing that I would say though is the people I worked for, they provided me some opportunities that they thought I could do and I did them okay I would say, mostly to do work with other people, and so that's the first thing, the opportunities that were provided to me. The second thing that I thought was important, and I should've done this more then I could have or should have is the networking through foundations that I thought I should have pursued that I didn't, and I regret it a little. I contacted the Suzuki foundation in the past about my architecture skills and the ideas that I had in mind. These are the things I should have done, I should have pursued more foundations and etc. Another thing that I feel like I have been very fortunate with was that I had clients that were both in the private and public sector, which is a bit different then the government sector, and so I've had many types of clients (first nations, etc) and so that has allowed me to see anyone's project from several different perspectives and points of view."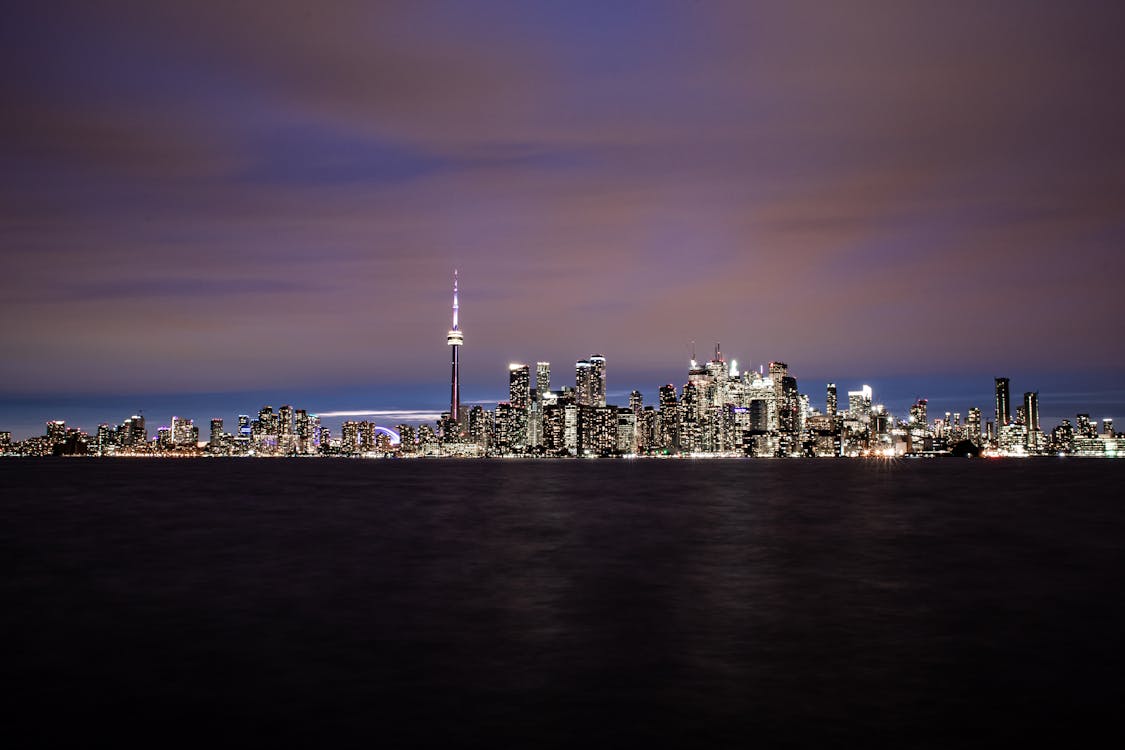 What was your biggest accomplishment as an architect?
"That's a really tough one, that is a difficult question particularly for me, because I think that 75 percent of my practice is related to transit systems and the other 25 percent is community work and so if you asked me what things I am most proud of or satisfied with, on one hand there was the Esquimalt Nation, and we didn't hope the conclusion we hoped with this project because first nation work is very challenging especially because of the cultural differences and how different the political state is and so unfortunately it wasn't finished but I was still very proud because there were still a lot of people who helped. On the other hand, things like transit which I wouldn't say is too much architectural but I am still very proud because at first, the people thought that it wasn't necessary, and over the project we received a lot of criticism and etc. Now, if we ask people about this, it's almost like a victim of its success. It's very well used, they're upgrading the trains and the systems, and although architecturally it hasn't been a huge success I'm happy that it's helped the people a lot and I'm happy that it's benefited the environment in some way."
"There's lots of different ways of measuring the work that you've done, and in the same way that I worked on the expo line as a student because I was young at the time and so nobody knew what the heck was going on, and I'm glad it turned out well, because that has hugely been influential in the region, and that goes back to the question you asked because those are projects that has benefited and influenced peoples lives."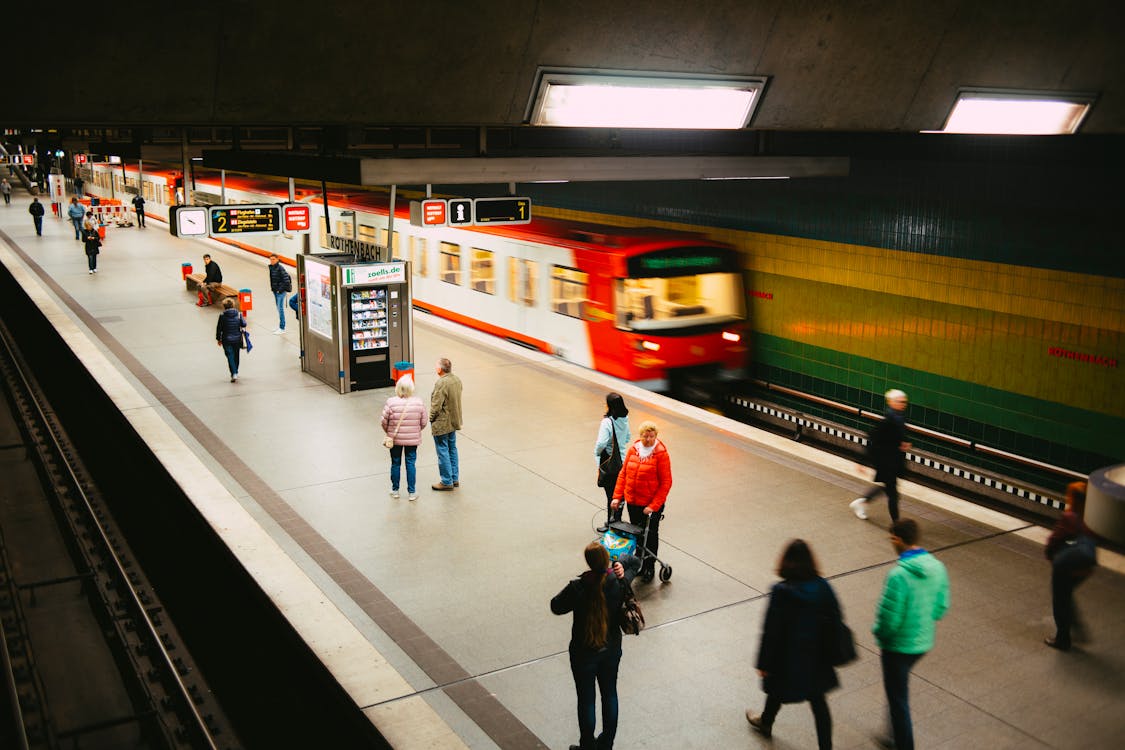 I think that from this interview over the phone with Edward this has really helped me with opportunities and which ones have opened up to me because as much work as being an architect sounds, it also sounds a lot of fun, being able to really do something that impacts the community and the city coming from your ideas is really fascinating I think. This has opened up opportunities for me in the future because at first I knew almost nothing about the different things that you could do as an architect, I thought that it was mainly focused on buildings and interior design but after this interview it's really opened up more things, and I'm happy about that because it gives me more opportunities do benefit my community then make buildings, for example Skytrains or first nation related things like Edward had mentioned. I would also like to give a big thank you to Edward for his time and help with my project, he really helped me open my eyes more about architecture and he helped me to learn more about these things.
Bibliography:
Picture 1: https://images.pexels.com/photos/1109541/pexels-photo-1109541.jpeg?auto=compress&cs=tinysrgb&dpr=3&h=750&w=1260
Picture 2: https://images.pexels.com/photos/268362/pexels-photo-268362.jpeg?auto=compress&cs=tinysrgb&dpr=2&h=650&w=940
Picture 3: https://images.pexels.com/photos/374870/pexels-photo-374870.jpeg?auto=compress&cs=tinysrgb&dpr=2&h=650&w=940
Picture 4: https://images.pexels.com/photos/110469/pexels-photo-110469.jpeg?auto=compress&cs=tinysrgb&dpr=3&h=750&w=1260
Picture 5: https://images.pexels.com/photos/3727067/pexels-photo-3727067.jpeg?auto=compress&cs=tinysrgb&dpr=2&h=650&w=940
Picture 6: https://images.pexels.com/photos/3671142/pexels-photo-3671142.jpeg?auto=compress&cs=tinysrgb&dpr=2&h=650&w=940