Digital Footprint
Questions
How might your digital footprint affect your future opportunities? Give least two examples.
1) It could affect your job opportunists. Because if you apply for a job and your resume is perfect you could be the perfect person for that job  because your dedicated etc.. Then the boss of that job takes a look at your social media or your digital footprint and it makes you look bad and you could look like an undesirable person to hire you.
2) It could affect your way of life. If something went viral and i gave you a bad name you could be made fun of. Because it could be really embarrassing or a video that may give you a bad name. Like someone video taped you at a party then posted that could give you a bad digital footprint.
Describe at least three strategies that you can use to keep your digital footprint appropriate and safe.
1) Don't google anything in-appropriate because the internet can follow you so the best bet is to keep it pg 13.
2) If you really have to google something you can put a virus protector or a app that keeps your search private.
3) It may be easy to search but it's not easy to erase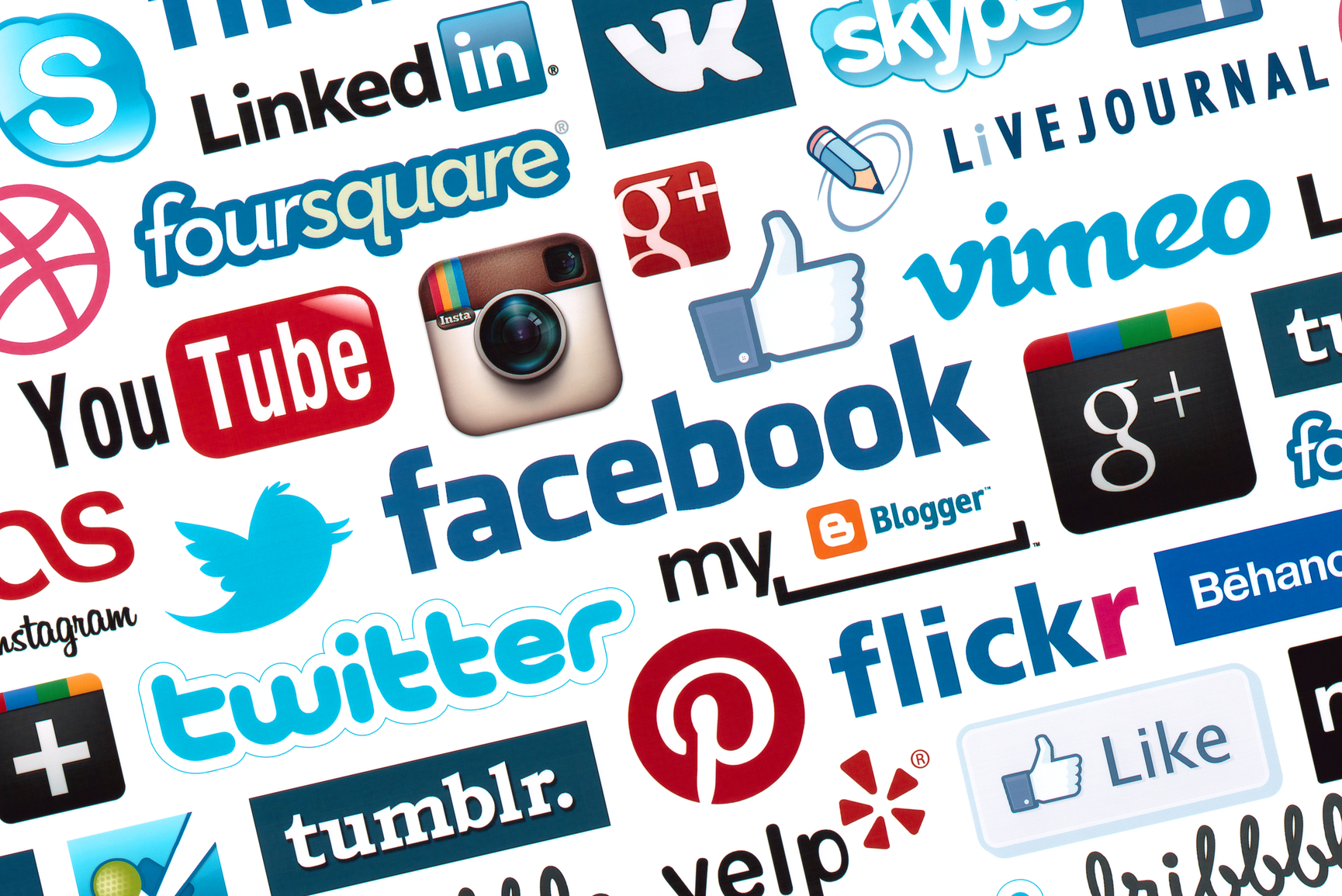 What information did you learn that you would pass on to other students? How would you go about telling them.
I would pass on that your search history is pretty hard to get ride of and any pictures you post on social media you could delete it but its still out their it is never fully deleted. I would tell the person by face to face talking to them in real life  i would probably phrase it the way i wrote it but cut some of those things out.