---
"Know yourself and you win all battles."
-Sun Tzu
I chose this quote because I really like Sun Tzu. It sends a message that by knowing yourself, you know your weaknesses and strengths and you technically have all the information to win.
I chose this video because it was for a school project posted on my channel. This video was made for CLE, and it shows my goal in becoming an professional editor.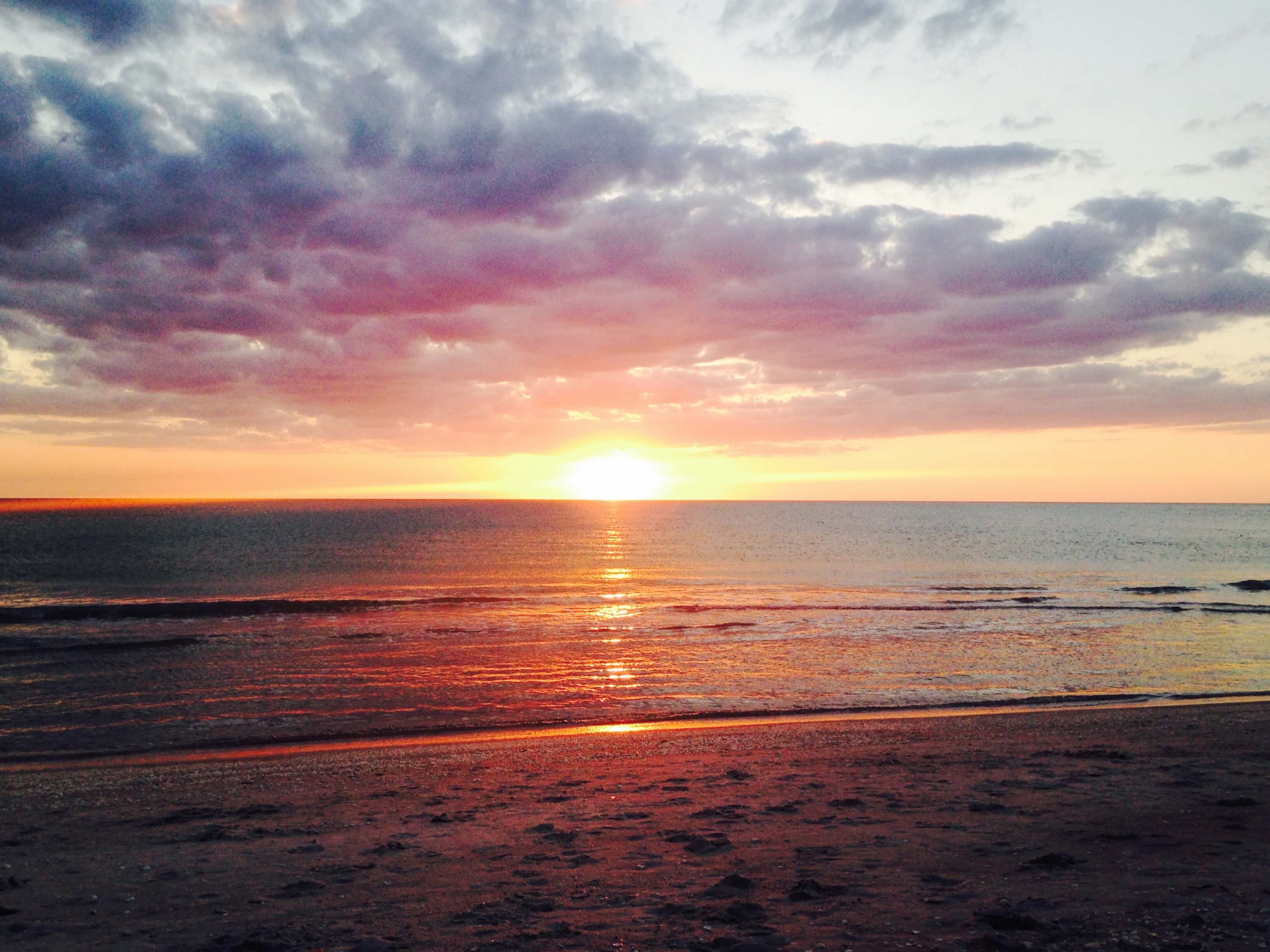 Volleyball Canada – This is a hyperlink to a sport I really like playing.