Your digital foot print can be both positive and negative for your future. It might cause you to lose or help you to gain opportunities. You can provide useful information about yourself on social media, so it's easier for other people to know you. If your posts are very positive, other people will have a positive first impression of you. For example, lots of people post job advertisements or ask for jobs on craigslist. Your digital footprint can also effect you negatively if you are not careful with it. Your name can be found through search engine, and your posts that you want to keep private will be exposed. For example, a senate candidate of Liberal Party of Canada was impeached for her posts during the national election.
It is very important to keep your digital footprint safe. First, you should post as if you are talking in real life, only post information that you want the world to know. Secondly, lie your personal data on internet. Use fake internet names like "CaptainSponge" not your real name. Fill out the profile on your social media account with fake information. I've seen many people who are 90 years old in chat rooms. Lastly, only enter account passwords in your personal wifi. It is a lot easier for someone to view their own wifi search history than hack into someone else's wifi, so don't enter passwords in wifi that isn't yours. If you follow these steps, you might not be completely secure, but it will be a lot harder than someone to Google your name and finding your account.
I learned that your digital footprint can be easily exposed to any person without the professional hacking skills if you don't take secure of it. I would tell other students this by showing them that some of their account might show up on Google search.
job ads on craigslist, good digital foot print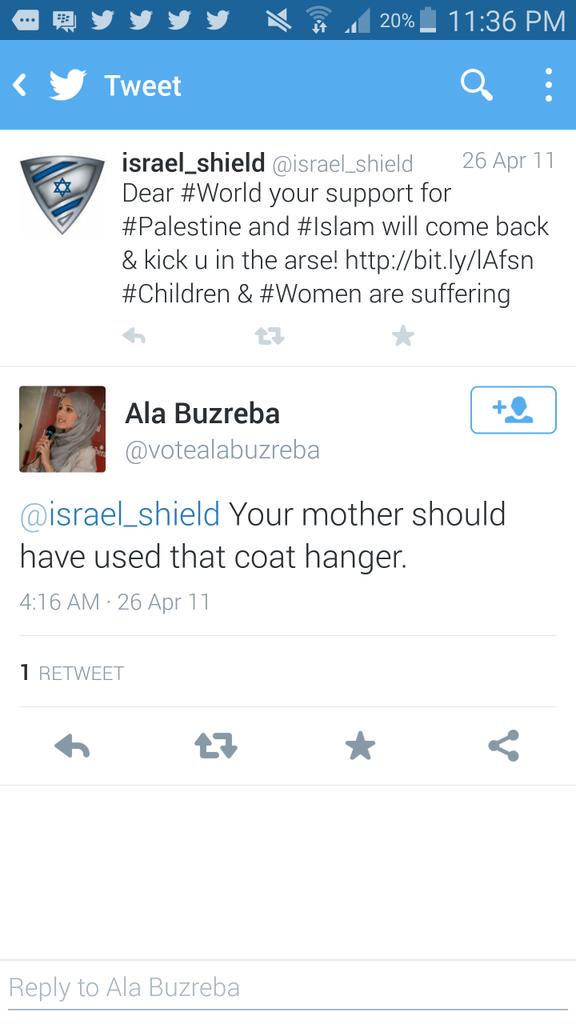 the candidate kicked out of office(be aware of your posts)
there is actually a generator just for fake profiles
watch whose wifi you're using
I found a picture I drew on Google
Last of all, remain anonymous!