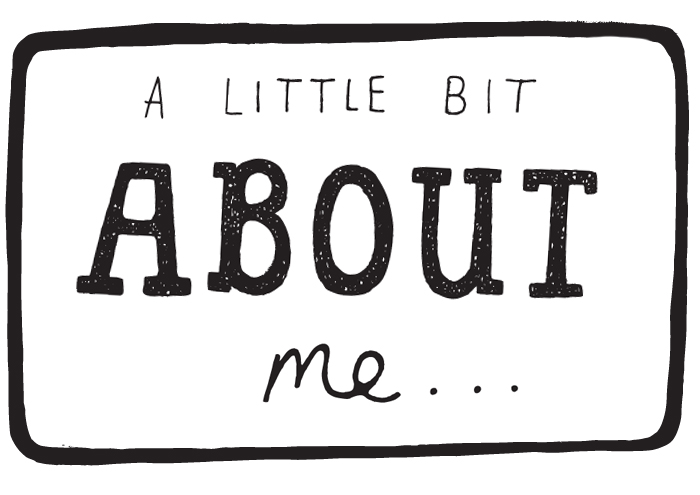 1) What Are Your Favorite Quotes? 1. Some music are heard with ears, but some are heard with heart.
2. Work Hard Play Hard
2) 12 Random Facts About Me: 
I was horribly shy when I was a kid– horribly shy

I can't stand the sound balloons make when they rub, that squeaking noise, I'm getting goosebumps just thinking about it right now
I'm so absent minded that I have been known to walk into things like glass doors
I remember things for a long period of time "except for names.."
I have trouble saying things out loud – super awkward out loud
I'm like really really sensitive about everything
The key to my heart is through food :D. Feed me and I'll love you foreverrrr
I'm horribly bad at remembering names :/
I probably don't even remember what I did last weekend "cuz it wasn't interesting". That's why a blog is so helpful 😛
I'm lactose intolerant
I realized that the things I love the most are the simple things, a cup of tea, a great TV show, and my soft soft bed 😀
I'm really good at dancing
3) What Is Your Favorite Animal? 
Kitties I LOVE Cats SO MUCH!!! 😀
4)What Is/ are Your Favorite Video Clip(s)?  
5)Who Is Your Favorite YouTuber?why?
        – My Favorite YouTuber is Kyutie, Because She Is Cute, And Loves Fashion 😉.
6)When Do You Find Yourself Singing?    
 – In The Shower (LOL)
7)What Do You Think About More Than Anything Else?
   – My Crush…JK I Think About How I'm gonna Pas Gr.9 In Peace 😀.
8)Do You Tend To Argue With People, Or Avoid Conflict?
  – Avoid Conflict Is Better Than Arguing Because Nothing Good Comes Out Of Arguing With Someone, It Will Just Make It Worse 🙂.
9) What Are Your Favorite KPOP Groups? 
Got7, Bts, Exo, Astro, 24k, K.A.R.D, Twice, BigBang
10) How Old Are you?
–  As of me typing this in 2017 I'm 15 and just putting the date here in case this page doesn't get updated 🙂