For my community connections project, I Chose to interview Rachel Coyle. Rachel is a VP at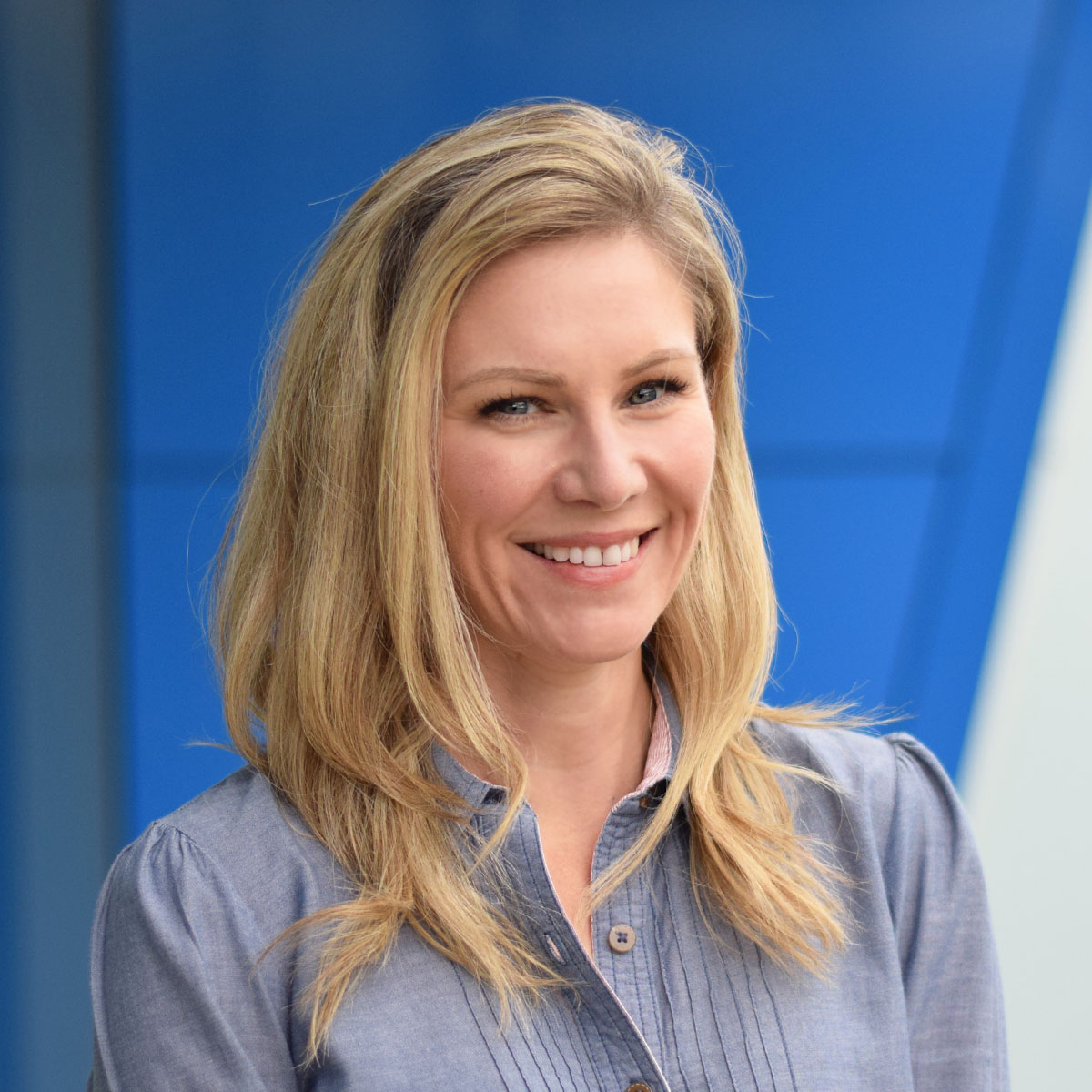 Coast Capital Savings. I think she has a very cool role, because she gets to work in a team and manage people. When I went to my dad's work at Coast Capital for grade 9 for a day. I found his job very interesting. So I wanted to interview someone with a similar role to his. It was very interesting to hear what Rachel had to say about her career. The picture on the right is a picture of Rachel.
here are the questions I asked Rachel and her responses:
What are your roles and responsibilities?
In my role as the Vice President-Retail Operating Office, I have a fairly large scope of responsibilities that support the retail team.  My team supports in the following areas;
retail learning strategy, role ennoblement through support of field coaches, risk management, business/results reporting, process enhancements, representing the retail team on various projects and initiatives as well as the acting as the solution owner for the customer relationship management system.
Why are you passionate about your job?
I like leading a team who helps the broader retail organization perform their best with their member.  I also enjoy working for an organization that is purpose lead and puts the member in the center of everything they do.
What obstacles have you faced to get to the role you have now?
It's a new team, and a new area of support – so we are forming, storming and norming!  We have had to bring people along into our journey of what our team is about and how we will support the front line team to be successful in their roles with their members.
What advice would you give to someone who was interested in the type of work you do?
Being able to be calm, the ability to impact and influence across all levels and departments is the key to be able to get your job done.
What was your dream job when you were in school?
I wanted to be a physiotherapist or sports psychologist!
What are some of your hobbies and interest outside of work?
I like to cycle, complete in triathlons and Grandfondo bike races.  You will find me out on my bike when the weather gets better.  I really like anything to do with being outside!
It was very interesting to hear the things that Rachel and I have in common, such as how I Iove riding my bike and I also am interested in being a physiotherapist. It makes you realize how your plans can change through the years. Through this interview I learned that you have to start somewhere and how if you work hard you will be able to progress in life. I really enjoyed this community connection project and learning about a new career.
To learn more about Rachel's career: https://www.linkedin.com/in/rachel-coyle-mcglenister
Link to pictures:
https://www.pexels.com/search/teamwork/