Breakfast/Brunch: Ham and Cheese Omelette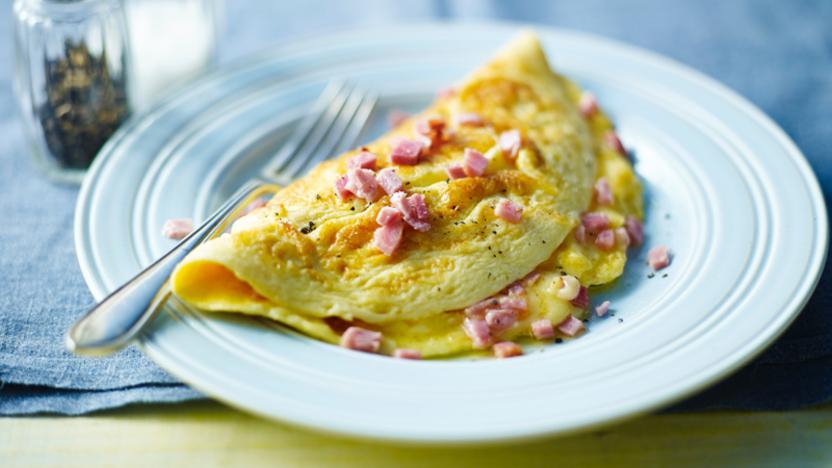 A ham and cheese omelette is a easy but delicious way to start off the day.
Lunch: Egg wraps
This is a delicious but quite healthy egg wrap that contains cheese of your choice, spinach, avocados and slices of ham.
Dinner: Egg in Burger
This tasty but healthy egg burger is a flavorful dish that contains veggies so it is perfect for dinners or picnics.