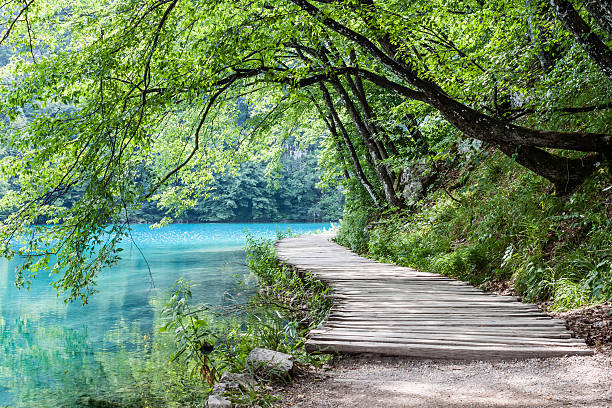 My Name is Fraser and I love all sports. My favorite sport is hockey and I play on the Midget A1 team for Ridge Meadows.
My favorite class is math because I know that math is a very important subject. Almost every job in the world need you to understand most math concepts.
When I grow up I want to become a engineer for a big car company like Porsche.  I have always been fascinated with cars so it seems like a good carrier to choose.