Digital Footprint
September 11, 2019
1
A) How might your digital footprint can affect your future opportunities in these two examples.
In the future if you are at a interview for a job, they can check your social medias and if there is drug abusing or bad acting images, that can down your chances of getting the job.                                                                                     
2.  If you use social medias wisely, and post pictures of good acts, that can help your chances as they can see you are more responsible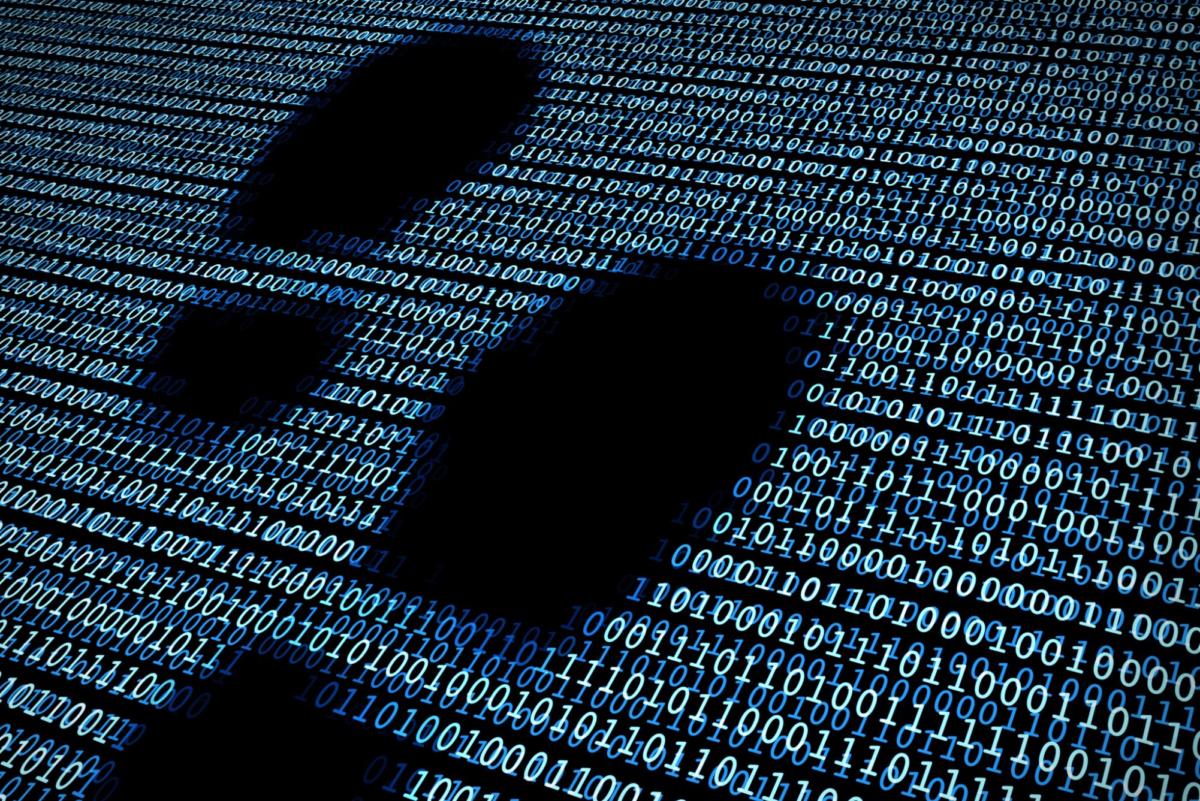 B)Describe at least three strategies that you can use to keep your digital footprint appropriately
keep your online profile passwords safely secure

.

Don't post mean or inappropriate pictures online.

always make sure to be respectful when commenting online, your comment records can be found

.
C)What information did you learn that you would pass on to other students? How would you go about telling them?
I learnt that our digital footprint has a pretty big impact on our lives and we need to take care of it. Yes i would tell others about the stuff i learnt and id say it in a way where as long as they take good care of their digital footprint, it will help in the future.



 Picture Credits: https://images.app.goo.gl/VAgac6dCvs6Gf2tP6 https://images.app.goo.gl/6AUGgGH8WiLrb8iW9 https://images.app.goo.gl/eNmF1zeRMj1Dq26S7 https://images.app.goo.gl/59gTCHj2jmFJPx2p9