Your Digital Footprint can mean a lot. It is everything you do on the internet, it shows the last thing you posted. It shows the last thing you typed. And it even shows that website you visited to order a burger from. Your Digital Footprint tells a lot about you, and you have to keep it safe. Many people can see your digital footprint. Some of them are future employers, future schools/universities/colleges.
A few ways you can keep your Digital Footprint safe is to;
check before you post/type/send anything! this happens very often, people post something they aren't supposed to and in some cases, may affect their future. take Justin Trudeau for example, he posted a picture of him at a party and it is affecting his campaign in the election this year.
would what you are sending/posting hurt/offend anyone? if you are about to send anything to anyone, before you send it make sure that it would not offend the person you are sending it to, or if it would affect anyone.
password protection. keep your passwords strong and private. make sure that they are not easily guessable and also something you will not forget. Try to use the same password for different sites to keep it ease to remember.
Some knowledge I would pass on to other people, would be to make sure that you keep your Digital Footprint safe. Don't do things you shouldn't be doing on the internet. make sure your passwords are protected and secure. check before you post, or send anything to anyone, make sure what you are sending is appropriate and not offensive or hurtful towards anyone. And always remember that what you do online, may affect your future, it may affect your future job opportunities or your chances of getting into a certain school.
Watch your Digital Footprint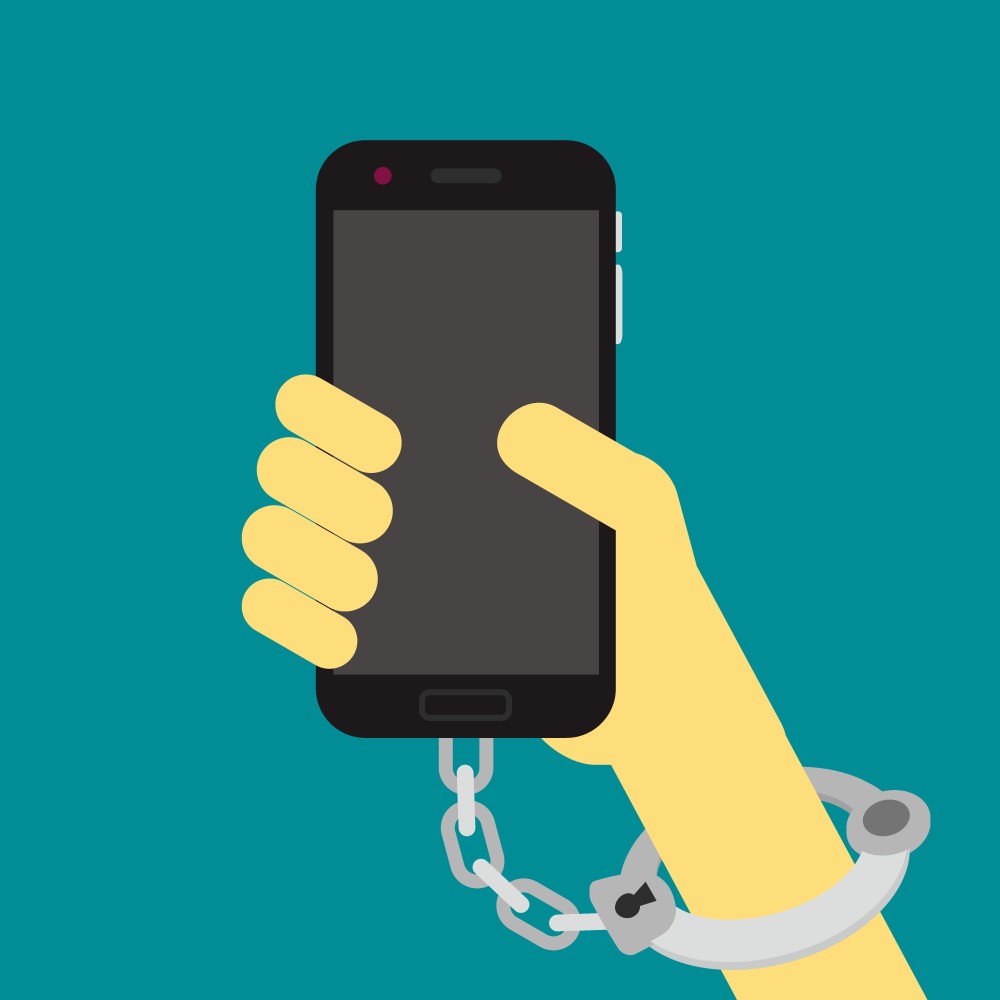 Do you know what's on your digital footprint?