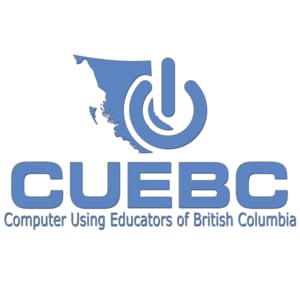 We are hosting the CUEBC Conference on October 21st, 2016.  The Tech Team will play a lead roll in supporting this event. This event brings teachers from all over the province together to share their learning and experiences about technology.
Date: October 21st, 2016
Time: 8:00 am – 2:30
CUEBC Sign Up
Please sign up to be a part of our Tech Showcase / Tech Support sessions.