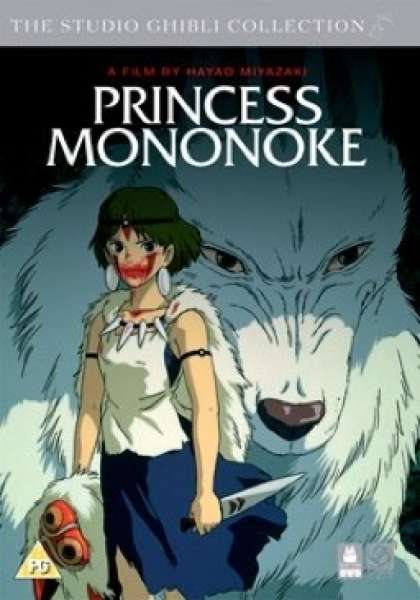 Princess Mononoke Questions:
In what ways are the humans in the film dependent on, adapting to or modifying the environment?
What is the overall message about human and environmental interaction of the movie?
What real world examples are analogous to the message of the movie?
What kid of world do you suppose the writer would like to see? What barriers lie in achieving this?
What changes could you make in your life to align yourself with message of the movie? Should we be acting in accordance with the message of the film?
*be prepared for the weather the class after the movie is done