For the "Community Connection" assignment I choose to pick someone that creates amazing things as Tammy Pilon shows in her art.
I chose her to interview because, she choose the path of art, which is a struggling path to follow but, the fact that she was able to come out on top with astonishing masterpieces, inspired me to pick her because the following art is something I want to do as well.
I learned that pursuing art isn't an easy job, as Tammy was telling me about how she got where she is now wasn't the easiest thing to do. It also taught me that even though it's hard to make a living out of art, it's a job that she's happy to do. Because if you "choose a job you love and you will never have to work a day in your life – Confucius." This interview broadened my knowledge of how to become a successful artist, and opened opportunities I didn't even I had! The first two pictures are tammy's artwork.
Why are you passionate about your job/hobby?
"Art is more than my hobby it is my career path. I am so glad that I can make a living
doing what I love. My favourite subject to paint is landscapes and abstracts."
"When I'm walking through nature I get inspired by what I see…the colours of the sunset, the light on the trees, the reflections in the water and then I want to paint to capture the moment and remember it because I feel so lucky to have seen it! I like to express my happiness through every brushstroke!"
"I like doing abstracts because I can express myself through colour, design and expressive mark making with the brush. I find it is very therapeutic. When I am happy I express happiness through painting. When I am sad I paint and then it makes me happy!"
What obstacles have you faced to get where you are today?
"I worked for 15 years as a graphic designer which means always having to satisfy the customer. Today I can paint for myself. I am now the one who chooses the colours, the subject the medium. I don't make a living selling my artwork but in teaching others how to paint and how to express themselves."
What advice would you pass on to someone interested in what you are doing?
Choosing Art as a career is for people who want to have a fulfilling and balanced life. Don't expect to make a lot of money but expect that what you are doing is going to make you happy.
I do recommend starting out in the commercial art field as I did because I was glad to be able to be hired by companies to work a 9-5 job and be able to pay my rent and pay my bills without having to worry. Trying to sell artwork is difficult because you never know when you will sell and get paid so you can't rely on it. Even as an art teacher I have to also have another job to supplement my income. Explore all the things you enjoy doing. You don't have to settle on just one. I was also interested in music and now I do that too as a hobby. That's what makes your life balanced.
 Would you be open to further contact from Riverside students and if so, how can someone contact you?
Yes, I am happy to talk to people interested in art. I work at Colours Art Supplies in Poco every Monday. Or you can visit me at my studio the rest of the time. [http://www.pocoartstudio.com,]www.pocoartstudio.com, www.tammypilon.com
What classes did you take to get where you are in art? How were they?
I studied Graphic Design & Illustration at Capilano College. I graduated in 1989.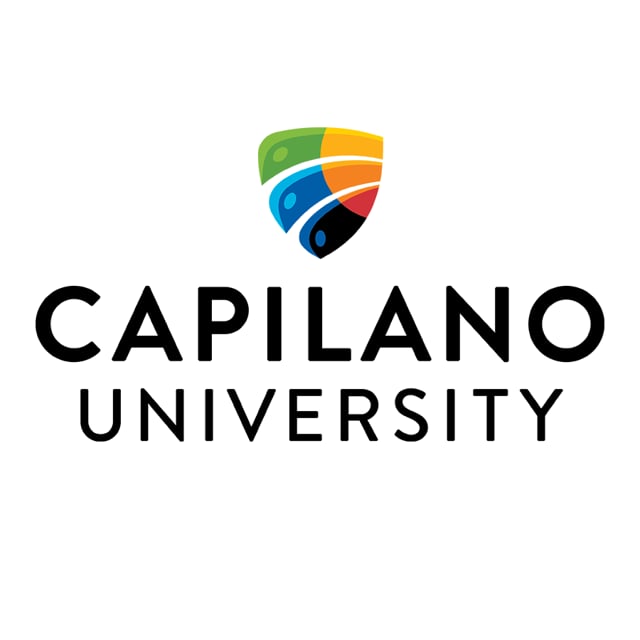 Now the program is called The Ideas Program and it is Capilano University now. I recommend it over Emily Carr for young people who want to be able to get a job when they finish post-secondary school.
https://vimeo.com/capilanou
When did you decide you wanted to go into art? Why?
I have always loved art from a little girl. I would always rather sit in my room and draw & paint than to socialize with friends. I had to choose between music & art in high school because I loved them both but people said I was better at art so that's what I chose. While I was going to college I taught myself to play guitar and later I made extra money by singing and playing in coffee shops. I met my current boyfriend through music and he and I have a duo together so now I do both : ) www.papermoonduo.com