1.How might your digital footprint affect your future opportunities?
– Your future school/job opportunities could be taken away if something bad is found by searching you up.
– Lots of backlash if someone digs something bad up when you're older.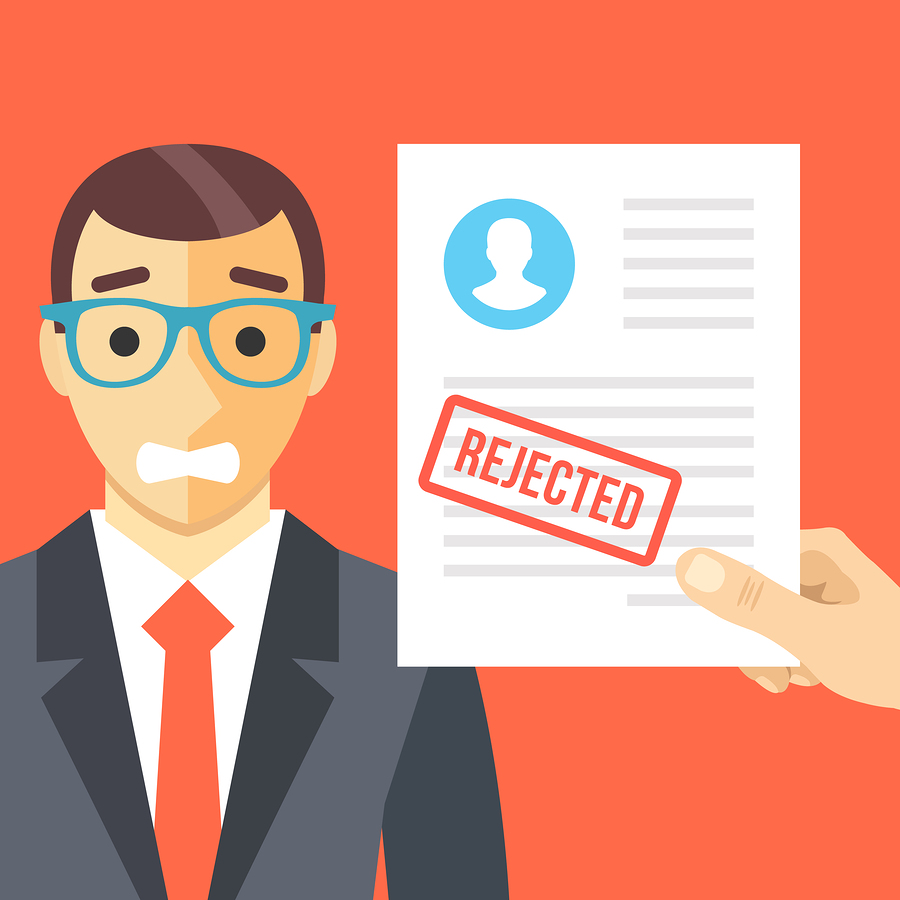 2. Describe at least three strategies that you can use to keep your digital footprint appropriate and safe.
– Putting your social media accounts on private.
– Don't put bad things on your accounts/anything that can get you in trouble.
– Think before you post.      
3. What information did you learn that you would pass on to other students? How would you go about telling them?
– That your pictures could be up on google without you even knowing about it and anyone can look at them
– Your iPhone has a history list of all the places you've been if your location is turned on, which can be a good thing if you're trying to navigate something but it's still kind of weird.
4. Sources: