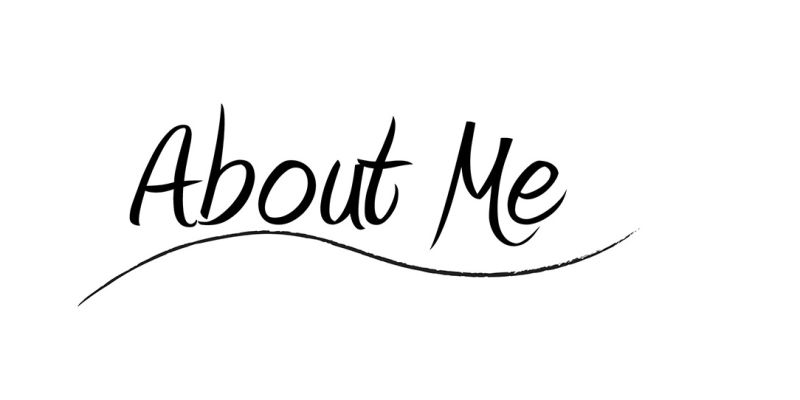 Hi my name is Alhan Zarei, welcome to my blog!
This is the place where I post all my assignments I am proud of and or I need to post.
Mathematics is my favourite subject in school, I know, to some that might be shocking!
In my free time, I love to watch Netflix, read a novel and or volunteer. My favourite shows to watch are cooking shows because I love food very much. I also love to help people when they're in need of help.
I hope you enjoy the content on my blog and have a good time!