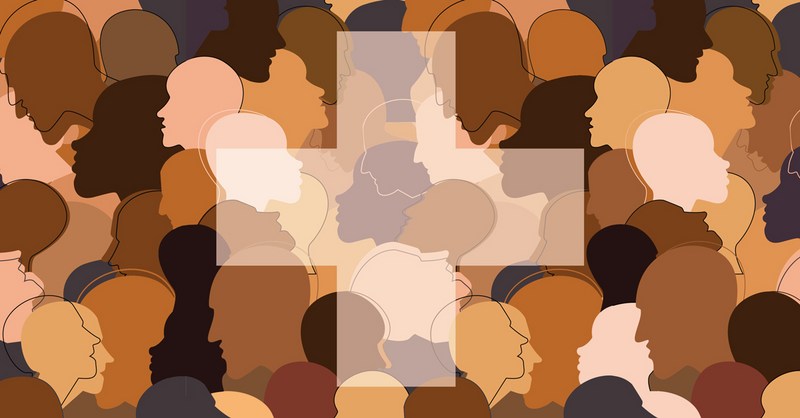 What are the four writing types: The four writing types are the style of an article of the paragraph, its Expository, Descriptive, persuade and Narrative, even if it is the same topic the reader can feel different by each writing types
There are four types of writing. Expository, Descriptive, Persuasive, and Narrative.
Expository: is when you are explaining in order or process in the event
Descriptive: is often used to describes places, events in a detailed manner.
persuasive: is when the paragraph is to convince someone about it sometimes with an argument.
Narrative: is one of the most common writing types, it tells a story about something with the character and dialogue.
After reading the comic, "Represent: It's a Bird," by Christian Cooper, which writing type would this be categorized under?: When I read the comic "represent: it's a Bird", by Christian cooper, I strongly felt this comic has the Narrative and persuasive writing styles. A topic of this story really seems to convince people who have the wrong stereotypes in their mind, I could really feel this comic tries to give an argument about today's society. Also, the narrative writing styles, which is telling the story and character really helped me to understand the purpose of this comic.
What is the comic showing us?: I think this comic is showing our modern society that is still going on today. It gives us the lesson about how disgusting is to judge someone by their skin color and being racist to people and it caused a lot of death. Even though they didn't tell is the exact event or situation about it, I could feel what was going so well. This shows me that when it comes to, death or hurt of someone, you can feel by your mind not your eyes.
https://www.google.com/url?sa=i&url=https%3A%2F%2Fwww.ted.com%2Fplaylists%2F567%2Fthe_link_between_health_and_racism&psig=AOvVaw2RcT3bj9_lEtozDkUTuLs5&ust=1601055357523000&source=images&cd=vfe&ved=0CAIQjRxqFwoTCMDij5OqguwCFQAAAAAdAAAAABAQ